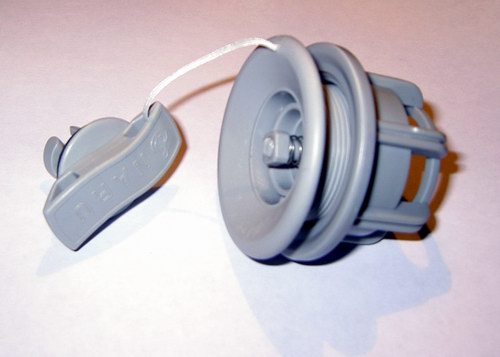 Valve assembly consists of 2 parts. PVC fabric squeezes between the two parts to keep valve in place.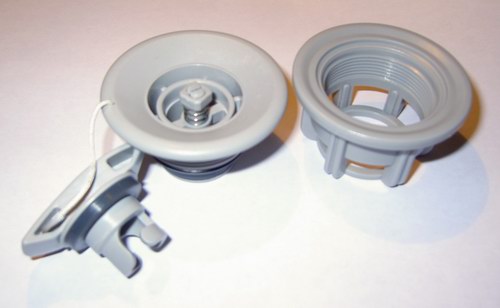 Part with the valve cover is screwed inside the valve cup.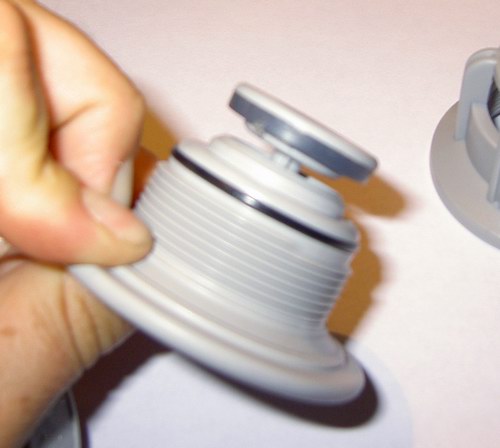 Pressing pushpin inside the valve will let the air out.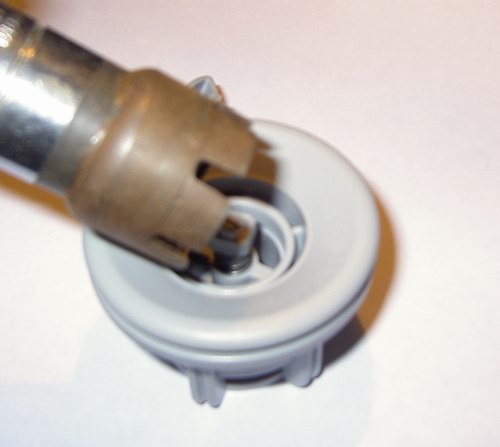 Special tool is helpful, but not necessary to unscrew valve that needs to be replaced. Each new Saturn boat comes with a plastic valve wrench inside the orange repair kit.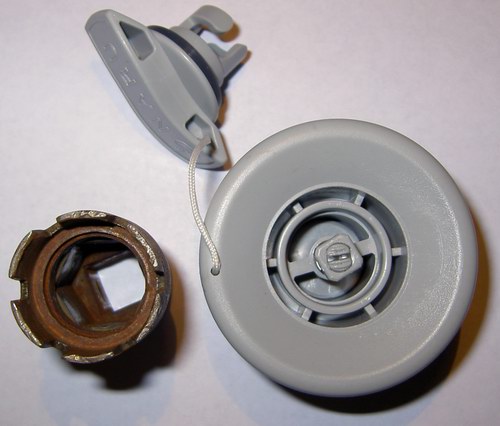 Special slots in the valve are used for screwing/unscrewing valve in to valve cup. You can use 2 flat screwdriver to rotate valve if you do not have a valve wrench. Valve wrenches can also be purchased in our accessories section.